These are intriguing times on Merseyside as Everton and Liverpool endure challenging seasons.
The Toffees are hoping the recently appointed Sean Dyche can help preserve their ever-present tag as a Premier League club and the rivals on the other side of Stanley Park are desperately scrambling for form to find their way back into the battle for a Champions League place.
Desperation, whether blue or red, seems to be the mutual feeling that links both Merseyside giants - and that had spread into their recent transfer links.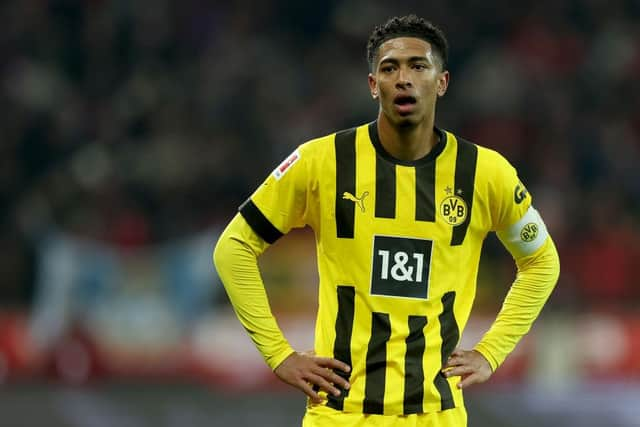 Take Liverpool's search for fresh midfield talent and their relentlessly reported pursuit of Borussia Dortmund and England star Jude Bellingham. It's probably safe to suggest the Reds have placed their eggs in one basket when it comes to their attempts to sign for the former Birmingham City man and hand him a first chance to shine in the Premier League.
And desperate is how one former Liverpool has described his feelings over seeing Bellingham running out at Anfield in the near future.
During a light-hearted conversation on CBS Sports which touched on the Dortmund star, Jamie Carragher said: "I want that man in a red shirt, so I will do anything he tells me to do. So if Jude Bellingham has any more advice for me, I'm taking all day my friend."
When fellow pundit Micah Richards suggested Carragher was desperate to see the midfielder at his former club, he answered: "(Desperate) For Jude Bellingham? I am! We are!"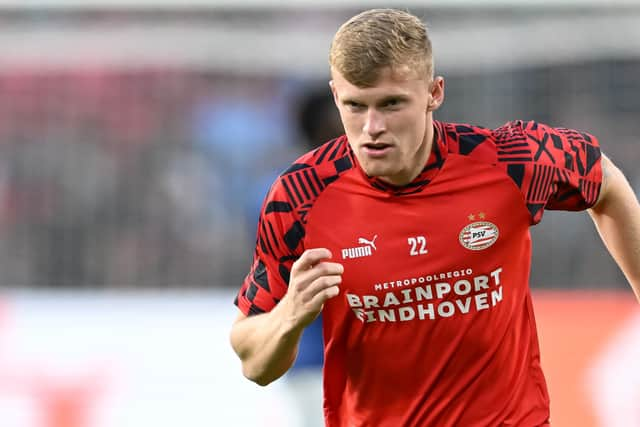 Another Merseyside transfer link that oozes desperation is Everton defender Jarrad Branthwaite, who is currently impressing in the colours of Eredivise club PSV Eindhoven.
Three years have passed since the England Under-21 star moved from Carlisle United to Goodison Park before spending time on loan with Blackburn Rovers. A season-long deal took Branthwaite to the Netherlands last summer and he has adjusted well to life working under former Manchester United star Ruud van Nistelrooy.
After a slow start to his time with PSV, Branthwaite gradually found his way into the starting eleven and has started to impress his manager with a high level of consistency. His form is also finding admiration from elsewhere with Roma, Manchester United and Liverpool (yes, Liverpool!) all said to be showing an interest in the youngster.
PSV are said to have made an unsuccessful £15m offer to turn the loan into a permanent move and Van Nistelrooy has admitted he is desperate (that word again) to retain the services of the Toffees defender.
He told Voetbal International: "I told the previous technical director to sign Jarrad very quickly. And I say it now to the current one! Jarrad has really fought his way into the team. He got his chance and took it. I am satisfied. I see Jarrad as a key player, and that's how we see him internally.
"We have a lot of young talent, including (Johan) Bakayoko, (Xavi) Simons, Branthwaite and (Ismael) Saibari. Those are guys for the future. It's true that we may have competition in our attempts to keep Jarrad longer. Well, let him develop first. What is extremely important is that he is having a great time at PSV. That is a basic condition if we want to have a chance at all."
Time to turn off the game and restart for Premier League duo?
Do you remember when the makers of Football Manager introduced describing young players as 'potentially the next' version of a more established player. Dean Ashton was always said to be 'the next Alan Shearer' and I remember having one Brazilian talent tantilisingly described as 'the next Ronaldo'.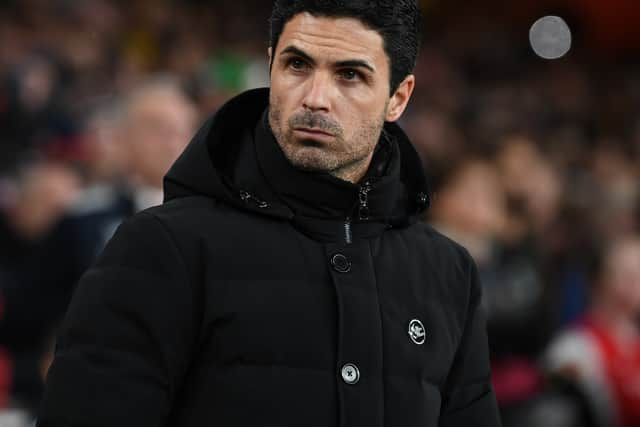 Well, with life now imitating art, it seems two current Premier League clubs have been delivered something of a blow by a man dubbed as 'the next Fernando Torres'. The Atletico Madrid legend is said to have a natural successor at the club in the form of 19-year-old striker Abde Raihini.
The Barcelona-born striker has netted 19 times in 25 games for Atleti's second string this season and that has attracted attention from Arsenal and Wolverhampton Wanderers. However, the youngster is set to disappoint the Premier League duo by signing a new deal that will keep him in Spain for the foreseeable future.
Maybe turning the game off and restarting their save will help? Not that we ever did that...