Following an incredible start to the Premier League season, Newcastle United are on course to qualify for Europe. That, however is a statement head coach Eddie Howe is refusing to say out loud.
"I don't know about that, I just think for us, we've just committed to every game," Howe said. "We haven't thought about any permutation or any consequence of the games, we've just tried to win them and think that's the best way for us to attack the second half of the season as well."
Without even talking about the current points on the board, the Magpies have already given Premier League champions Manchester City a scare, rattled Jurgen Klopp and Liverpool, frustrated Manchester United, bossed Tottenham Hotspur in their own backyard and put Chelsea in their place too.
United have scored goals for fun against Fulham, Brentford, Aston Villa and most recently Southampton but also showed the ability to grind out results and subsequently boast the joint-best defensive record in England's top-flight. A remarkable achievement indeed, when you consider the fragile state of the club 12 months or so ago.
All that, largely down to Howe's meticulous work, has formed a perhaps unimaginable start to this season, where Howe's side currently sit in the Champions League spots (3rd) and will remain there during the five-and-half-week World Cup break.
United have picked up 30 points from their opening 15 matches and if that current projection continues, the 76-point mark will be reached. What could that mean, you ask?
NewcastleWorld has crunched the numbers from the previous 11 Premier League seasons and worked out the average points total required to secure either a top four, top six or top seven finish. And it's safe to say, Newcastle are well on course to end their 10-year absence from European competitions.
Champions League dream on?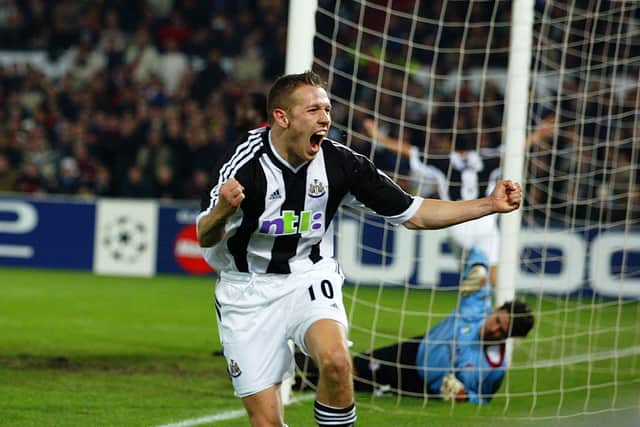 The average total needed to seal a top four finish over the last decade has been 71 points, meaning United are well on track for a Champions League qualification. It's worth noting that 70 points has been enough for the top four in two of the last three seasons, and five of the last 11.
In 2020/21 Chelsea finished fourth with 67 points. A year earlier, they achieved the same finish but with a point less. You have to go back four seasons from then (2015/16 ) when 70 points or below was enough for the top four when Man City qualified with 66 points. In 2014/15, Man United finished fourth with 70 points.
What about the Europa League?
The average points total required over the last decade is 64 - the lowest being 58 points, which was Man United's tally last season, and the highest being 69 points (Man U in 16/17 and Tottenham in 13/14).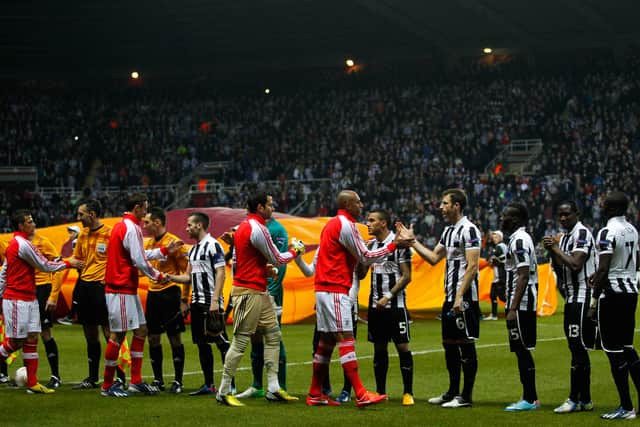 For perspective, the Magpies' last campaign in Europe in 2012/13 came through finishing fifth on 65 points. After 15 games, Howe's side are three points and two less defeats better off.
The newly-formed Europa Conference League
If results do dip then Newcastle have the Europa Conference League to fall back on, which certainly won't be frowned upon, if Howe's men drop to seventh. Again, 59 points, on average, is enough for seventh. West Ham qualified last season with 56 points and Spurs a year earlier with 62.
Following back-to-back wins against Southampton and Chelsea, United are over halfway to a top seven, something Newcastle fans would have dreamed of in August, even if expectations are gradually rising because of the incredible run Howe and his players are on.