This week marks the midway point of the January transfer window and it seems things are hotting up as Premier League clubs look to strengthen their squads before the end of the month.
3AddedMinutes takes a look at the latest rumours doing the rounds and takes them with a rather large dose of salt!
Gunners aiming to Fres-en up their squad in bid for success
The name Ivan Fresneda probably meant little to any supporters that don't follow La Liga - but the young defender seems to have quickly become one of the hottest properties in European football.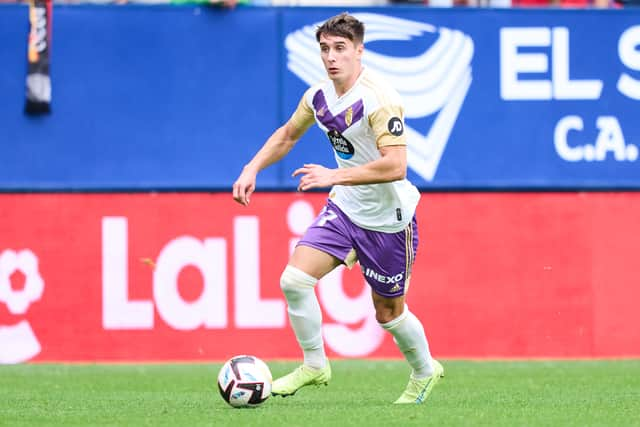 Still only 18, the Madrid-born full-back had catapulted himself on to the shopping list of some of the biggest clubs in Spain, Italy and England with a string of impressive performances for Real Valladolid over the last few months.
We could list all of the clubs that are said to be keen on the Spain Under-19 international but..well…it would take up too much of your time and our own. Newcastle United were said to be close to securing a move for Fresneda earlier this month with some reports suggesting there was a 'done deal' to take the youngster to Tyneside.
However, the full-back remains in Spain and The Telegraph have now reported Arsenal have a 'serious interest' in securing Fresneda.
London Calling for Serie A star
The terminology used in transfer speculation is often bizarre - and yes, we are guilty of that ourselves.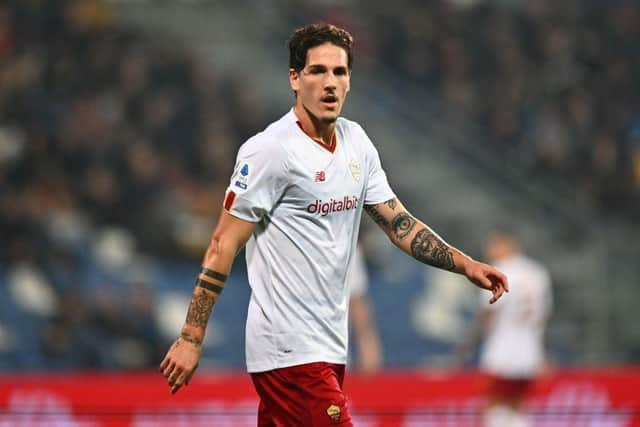 But there are reports West Ham United are preparing to get involved in a 'transfer battle' with London rivals Tottenham Hotspur as they look to sign Roma forward Nicolo Zaniolo. Forgive us for delving into a somewhat surreal world for a moment but we can't help picture the News Team battle in Anchorman, with David Moyes as Ron Burgundy - or should that be Claret - and Antonio Conte as Wes Mantooth.
Anyway, back to reality, Italian journalist Alfredo Medulla has claimed Juventus and AC Milan are also keen to keep Zaniolo in Serie A. Nottingham Forest - naturally - are also being linked with Zaniolo because they haven't completed enough transfer business over the last six months!
Defender 'opens the door' for Premier League move
Goodison Park does not seem to be a happy place at the moment with on-field woes and off-field anger enveloping Everton.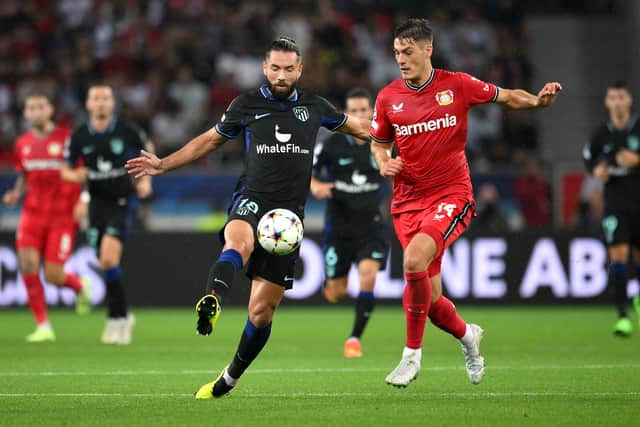 Yet the Toffees are still said to be active in the transfer market and Spanish outlet Marca have suggested Frank Lampard is keen to add Brazilian defender Felipe to his squad over the next fortnight.
The former England midfielder is said to be ready to 'pull strong' to conclude a deal for a centre-back that is also reportedly attracting interest from Wolves. A 'final decision' is expected 'in the coming days' - so expect this one to go on until the final hours of the window.