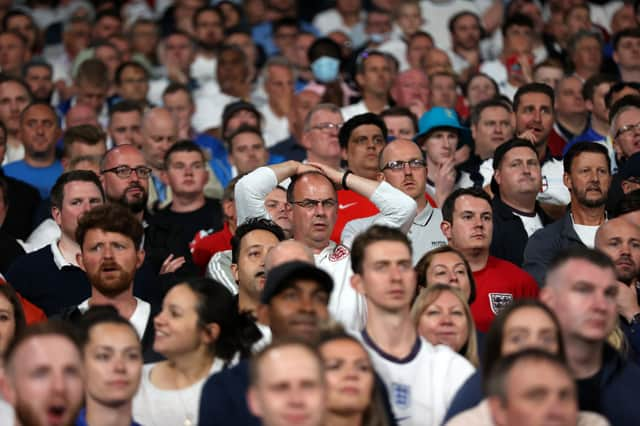 When Lina Magull equalised for Germany in the Euro 2022 final at Wembley in July, I felt a sickness in my stomach which harked back to the triple blow of penalties Gareth Southgate's players missed in the same stadium the previous summer.
Only one of those stories had a happy ending for England fans, and experiencing both in quick succession showed me the power of football to put dark clouds over our heads and sunshine in our hearts.
The emotions of fandom are rarely so extreme as at a major international tournament - but at the end of the day, the years of hurt are ok because the best thing about sport is it's all just make-believe.
Inside 90 minutes, substitutes become heroes, linesmen the villains, while we dress up in costume to bring us closer to the characters we love. We chase relentlessly after bags of wind, then curse or leap with joy when it crosses one of the many white lines we've assigned magical properties. Fans shake their fists and spit and rage before forgetting it all when the curtain falls on a win, and rivalries we construct from thin air dissolve with a handshake. It means everything and nothing at once.
It's hard to match up this fairytale land of dreaming and hoping with the bleak reality of Qatar 2022, where travelling supporters will proudly flaunt their colours as they flock to a city where ordinary people hide parts of themselves in order to stay safe and domestic abuse victims stay silent, unprotected by law, as fans hare down the streets singing 'good times never seemed so good'.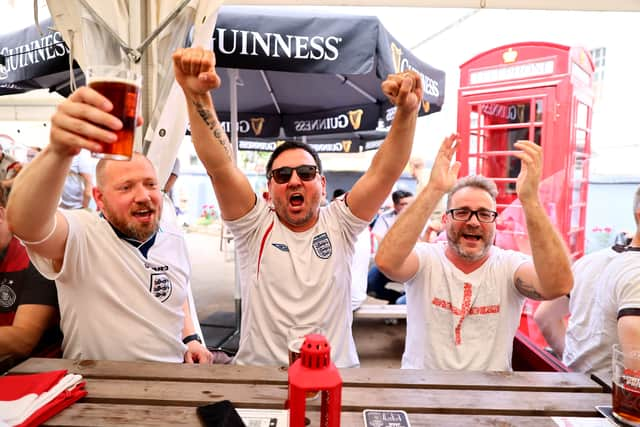 How can these worlds co-exist? Football was born from a need for expression and community - values which, to a Western mind, are the stark antithesis of Qatar's standpoints on women's rights and LGBT+ identities.
When I read accounts of the working conditions of migrant labourers and the unsympathetic response of a state intent on cleaning up its appearance at the cost of human lives, I feel a sickness that can't be washed away by the eternal promise of 'next Saturday' or 'next season'.
In the fantasy world of a game of football, the final whistle is supposed to break the spell but this World Cup has an awful, indelible legacy before a ball has even been kicked.
It's a confusing time to be a football fan. Is it ok to feel robbed of bucket hats and beer gardens while thousands have been robbed of their lives? By failing to resist the lure of the world's biggest sporting event, am I complicit in the myriad horrors surrounding it? Do I have to read all these opinion pieces? Isn't this supposed to be fun?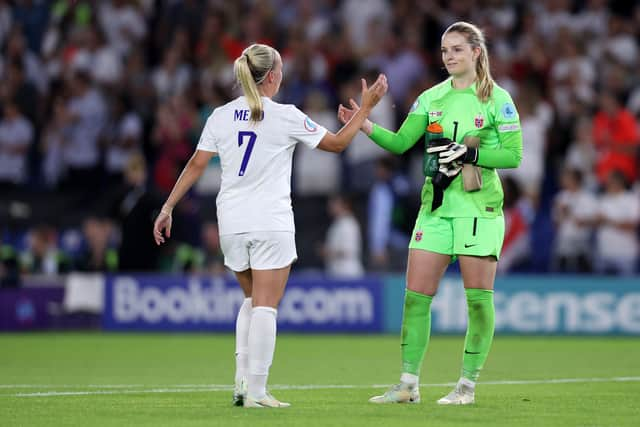 Usually, the football field is a space where you can forget about remortgaging your house or confessing betrayal to your lover, where 'doing the right thing' means squaring the ball instead of being greedy or taking a yellow with grace when you knew your challenge was out of control.
Football has never been apolitical, but opting to turn up or tune in has seldom demanded this level of self-scrutiny. It may be no bad thing to have a conversation with yourself about what you think is right and wrong and how you honour these distinctions in your behaviour, but it's not fair that FIFA is asking fans to give up little pieces of themselves to experience the joy of the beautiful game.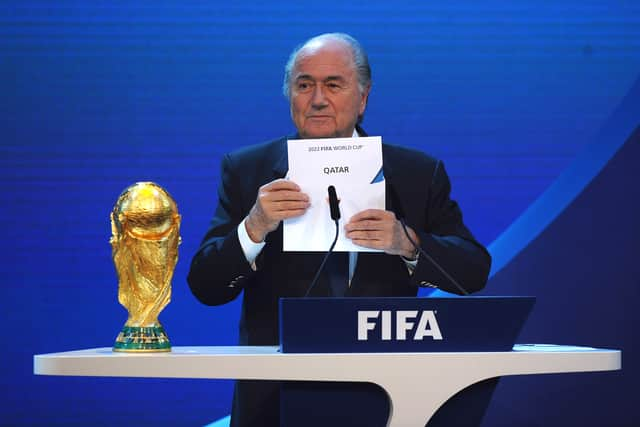 For some supporters, this tournament will be as carefree as any other; others will be resolute in their choice to abstain; many more will watch with unease. In all cases, the terrible guilt of a corrupt few is not fans' to bear.