It's Friday. Freitag. Vendredi. The second best day of the week, surpassed only by a Saturday, with its mornings of pregnant anticipation and its afternoons of untethered wanderings, and definitely better than Sunday, with its evenings chock full of existential dread.
But for all of its universal splendour, nowhere does a Friday quite like Newcastle. The entire city sizzles and crackles with a charged suspense as stag-dos roll fertively out of Central Station like herds of gazelles in Adidas Gazelles, making for watering holes that prefer to serve their shots in triplicate, while natives scurry about their business along bright, windswept streets, simmering and waiting for the sweet release of home time.
James Maddison could find this all out for himself soon enough. According to transfer guru Fabrizio Romano, the Leicester City midfielder remains a 'priority target' for Newcastle United, who have been stalking him for quite some time at this stage. Manchester City are also casting a beady eye over the situation, but the defending champions might have bigger fish to fry, so to speak. Fish with briefcases, stern expressions, and legal qualifications...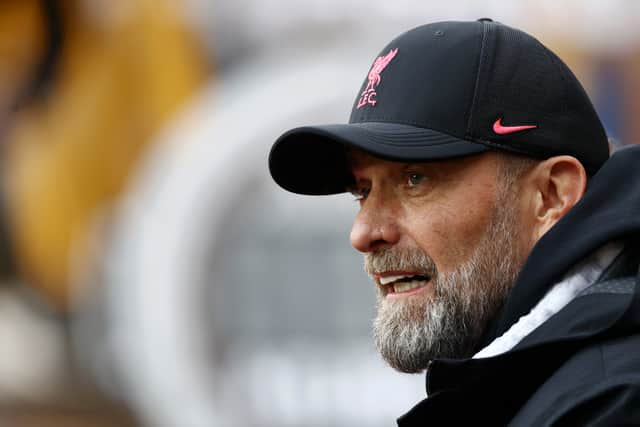 Elsewhere, one man definitely not living for the weekend at the moment is Jurgen Klopp. In fact, you would imagine that the German, whose trademark grin has soured to a signature grimace of late, takes solace in the humdrum grind of the working week, safe from the terrors of a Saturday afternoon.
Maybe a signing or two could ease his turmoil. A young English midfielder closely associated with Birmingham City, perhaps? Yes, that's right Liverpool fans, Football Insider claim that Anfield chiefs are finally considering a bid for... George Hall. Sorry, was that cruel? It felt quite cruel.
And finally, Sport1 report that Japan international Daichi Kamada plans to run down his current contract with Eintracht Frankfurt and leave on a free transfer in the summer, which is good news for Tottenham Hotspur and Everton, who would both quite like to sign him, but probably bad news for any accountants looking to balance the books at Waldstadion in the coming months. Interesting sidebar, TGI Fridays opened its first Japanese branch in Shibuya in 1999, and now has more than a dozen restaurants established across the country.