Assuming that a single grain of rice weighs an average of 0.029g, that there are approximately 34,483 grains in a kilogram, and that a standard kilo bag of Tesco's own brand brown rice costs roughly £2, then is stands to reason that you would be able to buy 1,724,150,000,000 individual grains of rice for £100,000,000. Or, according to Fabrizio Romano, you could buy one Declan Rice.
The West Ham midfielder is being touted for a potential exit at the end of the season, with Arsenal and Chelsea currently understood to be the most prominent frontrunners for his signature. Both Manchester clubs, City and United, could also look to lure him away from the London Stadium, but regardless of where he ends up, the likelihood is that he will cost at least a cool, cool £100 million.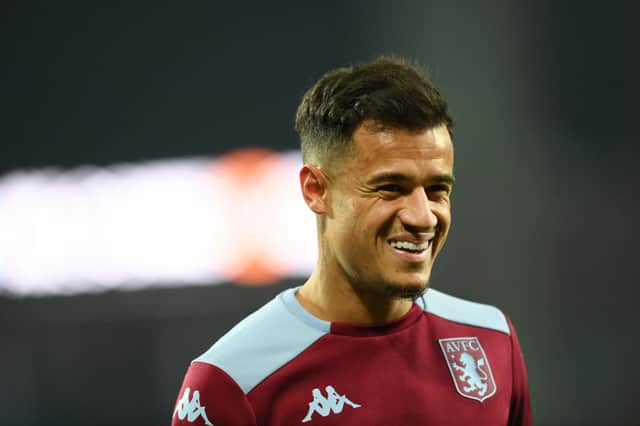 Elsewhere, Aston Villa's Philippe Coutinho could be set to continue a proud and illustrious tradition of one-time sparkling continental luminaries who flop like a freefalling sack of custard in the Premier League, and who scuttle off to Turkey in an effort to rekindle the fading embers of their relevancy.
As per The Sun, Galatasaray could be on the hunt for a loan deal before their transfer window closes on Wednesday evening, and now that it's been said, it feels like the most natural and logical thing in the world. Currently on the books of the Istanbul giants, in case you were wondering, are former Barclays heartthrobs Juan Mata, Lucas Torreira, and, erm, Bafetimbi Gomis. Glorious.
And finally, the Manchester Evening News report that David De Gea is 'confident' about signing a new deal at the club, which presumably is a comment on his impressive recent form, and not an expose on any secret calligraphy classes he may or may not have been taking.