Rahman Osman's 2022 World Cup diary: creative drinking, Hayya cards, air con, prices and England fans
Rahman Osman on what fans can expect in Qatar, as England get their 2022 World Cup campaign off to a flyer against Iran.
Watch more of our videos on Shots!
and live on Freeview channel 276
Visit Shots! now
We had eight goals in England's first game and it's only the second time that the Three Lions have been able to score more than five goals at the global stage - it was a complete performance from Gareth Southgate's boys who defeated Iran 6-2 in Doha.
Behind the scenes they had to deal with the disruption of last minute changes to the captain's armband rules, which the team's media handlers explained to the press, as FIFA informed nations who chose to wear the OneLove armband would face sanctions in the shape of player bookings.
All in all, it's been a really good experience for fans and the press at large so far. Here are five things you should expect when you arrive in Qatar:
The Hayya cards get you through the airport within 10 minutes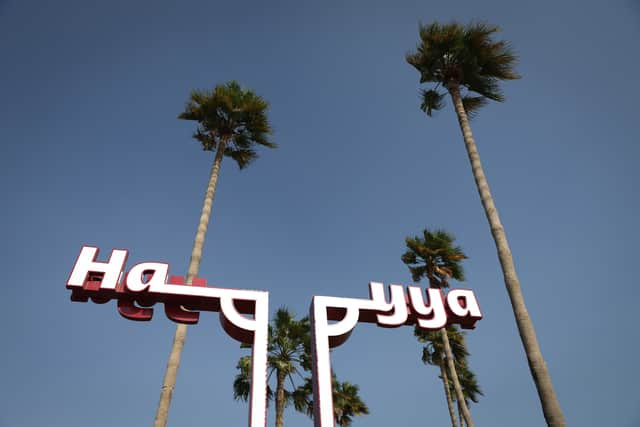 So when you arrive either as a fan or a journalist there is a special area created for all fans and organisers of the World Cup where you scan your passport by yourself and then it captures the details of your Hayya and off you go.
There are several benefits of the Hayya including a free sim card with talk time and internet. There is also free transport including the tubes which they call the metro here in Doha. With the Hayya you literally are always on the go.
Fans finding creative ways of drinking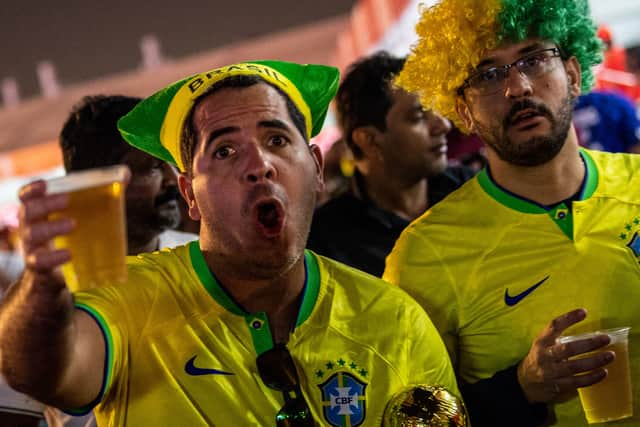 Drinking has been a hot topic especially with the host nation and FIFA deciding to ban beer in the stadium hours before the game, but fans are finding ways around it. Surprisingly, there are Qatari bars who are selling drinks in and around the stadium - you'll have to pay a bit more than normal for them but there are definitely shops around where you can purchase alcohol.
Also for Asian fans there are a suprising amount of Korean, Japanese and Chinese restaurants around the Al Sad area and I helped myself to a lovely Chinese meal after the England game. Really worth you time. There are a lot of McDonalds branches and pizza places around if you just wanted to stick to something more familiar.
Stadium have air conditioners that reduce temperatures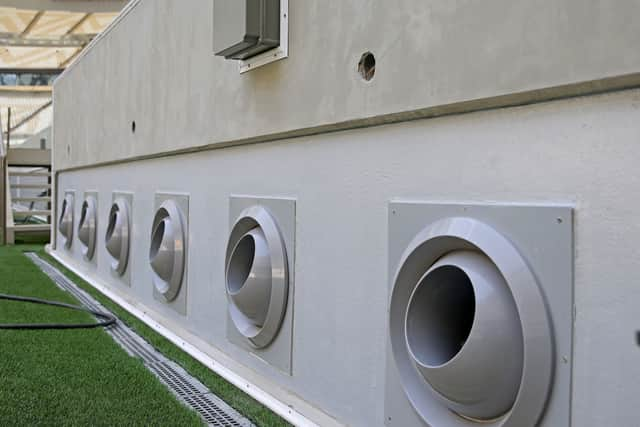 Another thing that has been drummed home has been the temperatures around Doha and does get as high as 30 degrees, but in the stadia it's quite really cold and can go down to around 16 degrees.
Their air conditioners are fixed into the walls and the further up you go into the stadium the colder it gets which is quite cool, given the video we saw of English players looking absolutely washed after their first training session.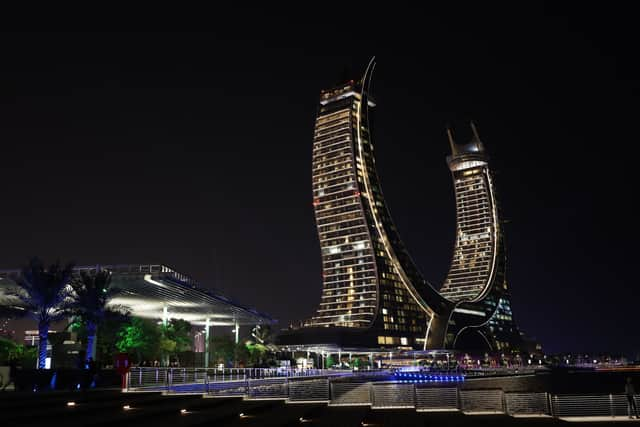 The hotels are really cashing in on fans from all over the world. You'd be lucky to get a hotel for £200 a night and I'm currently looking to move into an AirBnB. Some of the big brands like Hilton and Ibis charge as much as £450 a night for an ordinary room and I believe that doesn't even include a breakfast!
The locals are friendly and you can sometimes tell they are trying too hard to be helpful. There is the need to shop around and be creative with where you stay. Maybe get a place and share with a friend. It's definitely worth it.
Colourful English fans wherever you go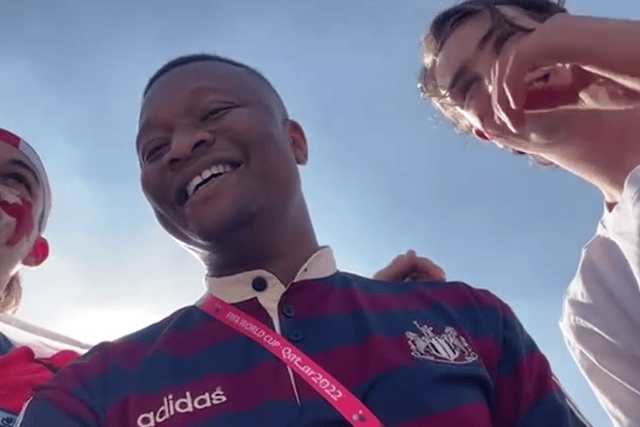 Finally, there is no hiding from the fact that England is very popular in Qatar. I am staying in the south side of the city and try to go for a run every morning. It's quite easy to see someone wearing an England jersey every time I head out to exercise.
Ahead of the game against Iran, the English colours were prominent with fans travelling from Bristol, Manchester and even at the heart of Yorkshire for the game. Most looked overjoyed both before and after the game. The scoreline might have helped but with all that is going on behind the scenes, maybe this could be the year it finally did come home.