Who doesn't love a farewell tour? A legendary band or artist takes the acclaim of their adoring fans and bangs out the songs that have made them so loved throughout the years.
Now, you may spot a pattern here, but there was Eric Clapton and Cream, who called it quits with a series of shows in 1968 but reunited 37 years later for another farewell show. Or Elton John as he claimed he was done with touring after a Wembley gig in 1977, only to continue touring until fairly recently. Then there was The Who, who billed a 1982 tour as a final tour, but then ventured out onto the road once again seven years later.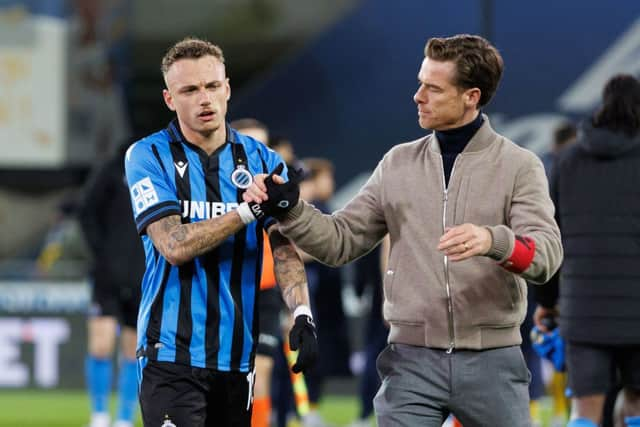 Yes, we are aware this is a football website and we are sure you have clicked on to this link to get some intriguing transfer speculation but we promise we are going somewhere with this.
Like all great 'farewell tours' one reported Premier League transfer target is said to be embarking on his own, with Club Brugge forward Noa Lang now said to be in the final months of his time with the Belgian club. West Ham United and Leeds United are believed to be long-term admirers of the Dutch international and are preparing to make a move for his services in the summer.
Belgian outlet Voetbal Nieuws have claimed Lang is now starting a 'farewell tour' in the Jupiler League and have suggested his form will 'surely not have escaped' any interested clubs after he provided 62 goal contributions in 110 appearances for Brugge.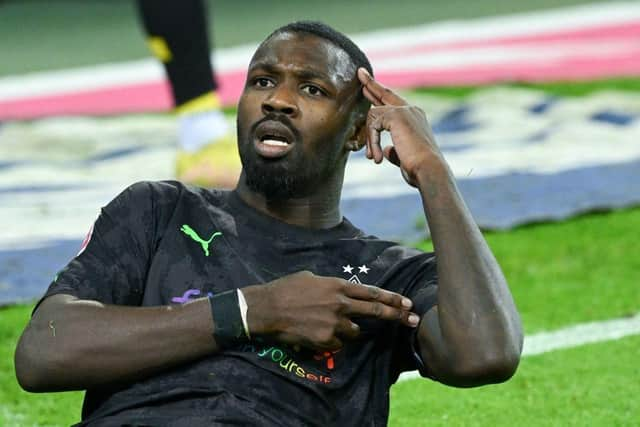 There are some strange terms used in football transfer talk and yes, we are aware we have used them with increasing regularity in recent times.
But I've always found the use of coup a bit strange - but anyway, that's how Newcastle United's attempts to sign France World Cup winner Marcus Thuram is described. The Borussia Monchengladbach forward is out of contract at the end of the season and is said to have interest from what feels like half of the clubs in Europe.
Bayern Munich, Roma, Liverpool, Arsenal, Inter Milan and Aston Villa have been linked - but TeamTalk have suggested it is the Magpies that are close to completing a coup by landing Thuram and reuniting him with lifelong friend Allan Saint-Maximin at St James Park.
Is it just us that feels like an Atletico Madrid star is linked with a move to the Premier League in every single transfer window? Well, the tables have been turned with the La Liga club reportedly considering a move for Liverpool forward Roberto Firmino as they look to replace Chelsea-bound Joao Felix this summer.
The Portuguese international moved to Stamford Bridge on loan last month and that is set to be converted into a permanent switch at the end of the season. Spanish outlet AS have now claimed Atleti will make a move for Firmino in what feels like a refreshing change from seeing their own players linked with a move in the opposite direction.
Also on the Atleti front, Marca suggest an intriguing swap deal involving England international Mason Mount heading to the Spanish capital could pave the way for Felix's permanent move to west London.